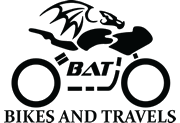 Home
Contact BAT
Forthcoming Events
BAT MCC
Ren's Biking Blog
Sharon's Biking Blog
Guest Posts
Bike Reviews
Bike Gear Reviews
Bike Tips
Travel Stories
Travel Tips
Places To Visit
Places To Stay
Repair And Restoration
Interesting Links
Infotorials
Miscellaneous
Contribute
Search This Site
Welcome To Bikes And Travels...
...It's about bikes...and travels...mostly on bikes!
What's New?
Manchester Bike Show 2015
I Hate Nice Weather
The Conundrum Of Speed
CBF 125 Injector Explained
CBF 250 Review - In Response
Confusion At The Trafford Centre
CBF 125 Wet Tickover Problem - SOLVED!
Long Term CBF 250 Review
Motorcycle Winch Inspiration
Delightful Yorkshire Dales
---
Latest Posts
Confusion At The Trafford Centre Ren - The Ed said :-
If feel your pain Tenuous Link, if feel it...

---

Confusion At The Trafford Centre The Tenuous Link said :-
Milk jugs that dribble milk where it shouldn't go, confirm the fact that you still can get paid for doing a shit job!
However, don't get me started on toast cut into triangles, not rectangles!!!

---

I Hate Nice Weather Ren - The Ed said :-
There is a small minority with a mentality that if you don't ride in winter then you don't really ride at all. I reckon it's entirely up to you if you're going to ride in the worst of the weather or not.

I'm of the mindset that bikes are for riding and not for looking at. So what if the salt makes it rust? It doesn't matter if it gets dirty.

There's a lot of skills to be learned from riding in the cold and the dark, not least of which is a deep respect for the weather and the merits of slowing down. There is for me also a sense of challenge, taking on whatever the British winter can throw at me.

I have ridden in snow. My visor misting up was the least of my worries, staying upright is the biggest problem followed by stupid drivers sliding into me. I must admit even I leave the bike at home if it's snowing.

Cheers!

---

I Hate Nice Weather Fairweatherbiker said :-
I completely agree with what you say , that is in your first paragraph. I can also think of more reasons why not to ride in the winter months, darkness, which makes motorcycling more dangerous than riding in daylight due to the fact car drivers have an even less chance of seeing you, ice, which not only can stop vital parts of a motorcycle working for example cables, but catch you out on any road that has not been scattered with salt ( another reason in itself)
The death click when your battery has demised into a state of complete uselessness, usually when you are too far from home.
Have you tried riding when it is snowing? My visor steamed up immediately.
I could write more about riding in bad or cold weather, but it's when the temperature climbs to above 10 degrees centigrade and dries out that I start to enjoy riding! longer, safer! and with more satisfaction

---

Knocking CBF 125 Part 2 Ren - The Ed said :-
How the devil did you NOT see that! Yip that's proper knackered that one ain't it. I guess Honda had a bad batch at some point. Alls well that ends well. Cheers for the pic.

---

Manchester Bike Show 2015 Ren - The Ed said :-
"Legend". Huh...as per Bernard's face book comments it's more like leg ends, book ends and bell ends. Cheers!

---

Knocking CBF 125 Part 2 Frederik said :-
I've attached the image to this post :-)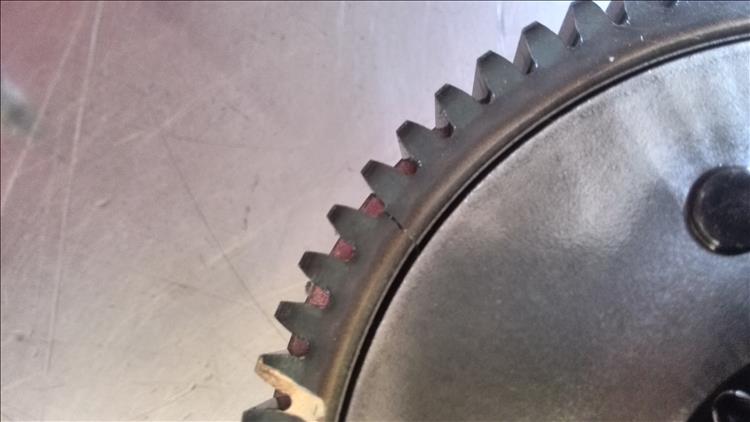 ---

Manchester Bike Show 2015 Pete road2manchester said :-
It was a pleasure to have you both on the Ctmac stand and enjoyed you blog entry. You too can become a Adventure legend. Just keep doing more of the same. Pete

---

Test Ride Review Of The Suzuki Inazuma 250 - By Ren Withnell Ren - The Ed said :-
Hi Arya. That's a really positive report. You're right about keeping the speed steady and not going too fast, that will suit the 250 engine perfectly.

And what a cracking picture! Where was that taken, where are you from?

---

Knocking CBF 125 Part 2 Ren - The Ed said :-
Hi Frederik. WOHOO!! Thank goodness for that. If you've got the old clutch basket I'd love to see an image of the crack.

---